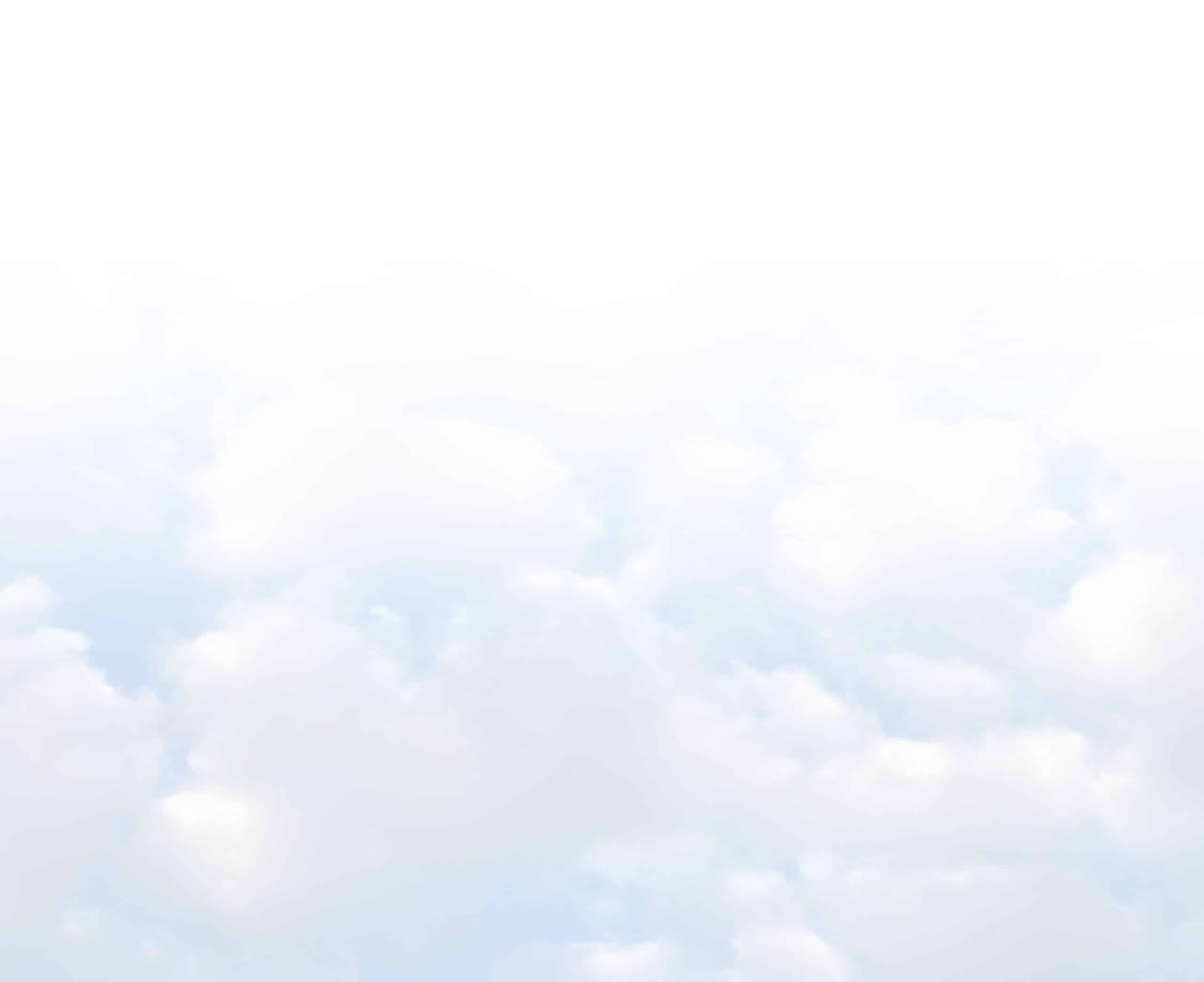 Guiding our applicants step-by-step on the Visa process, preparation of paperwork, and answering any questions or concerns.
Visa Application Process
Our immigration staff is extremely knowledgeable and experienced with the U.S. student visa requirements. We will fulfill your M-1 visa needs and assist with your TSA applications to complete this process as efficiently as possible.
Just as we teach U.S. students, our training for international students is personalized, one-on-one instruction from the same team of experienced pilots and tailored to the individual's needs and career goals. That includes those with no prior flight experience and those currently holding a pilot license.
Ground school and flight training are combined based on a flight-training syllabus. Pilot training course duration and total cost vary upon each student's proficiency and application. Those with prior flight training experience are eligible for credit, which is determined on an individual basis.
---
Why should international students come to Paris Air?
Years of experience have taught us the details necessary to accommodate international students and help them successfully achieve their goals.
Many of our graduates now fly for prestigious U.S. and international airlines, commuters and charter companies such as Net Jet, Emirates, Delta, Indigo and SAS among others.
We offer optional housing and transportation for our student's convenience. No matter where you are from, we will make sure your stay at Paris Air is a pleasant, gratifying, and valuable experience.
English Programs

Paris Air has affiliated with OHLA (Link opens new tab or window.) for an English school and is pleased to be able to help you enroll in their English Program. Students of all levels are welcome. OHLA (Link opens new tab or window.) will partner you with experienced teachers who will tailor the program to the individual needs of each student. Contact our office for more information.

OHLA English Program

OHLA is an award winning English school with several Florida locations and accepts thousands of students every year.
There's no place like this home!
Comfortable surroundings help make for a more productive learning process. Paris Air students enjoy the life of a residential community surrounded by all the services and conveniences of a big city, but without the traffic and congestion.
Each apartment is fully furnished and includes a dishwasher, wifi, washer and dryer. Utilities and cleaning services are also included in the rent. Every student has a private room and when available, private bathroom.
Student housing is just 10 minutes from our main facility and only five minutes from a major mall and shopping center. The gated community features a clubhouse complete with a gym and a pool. Of course, if the pool isn't big enough, the Atlantic Ocean is about seven miles away, along with its white sandy beaches.
Ample parking
Plenty of green areas for relaxation
Nearby outdoor activities: fishing, SCUBA diving, boating, and golf
Close to restaurants, Vero Sports Training & Conference Center, and all Orlando attractions