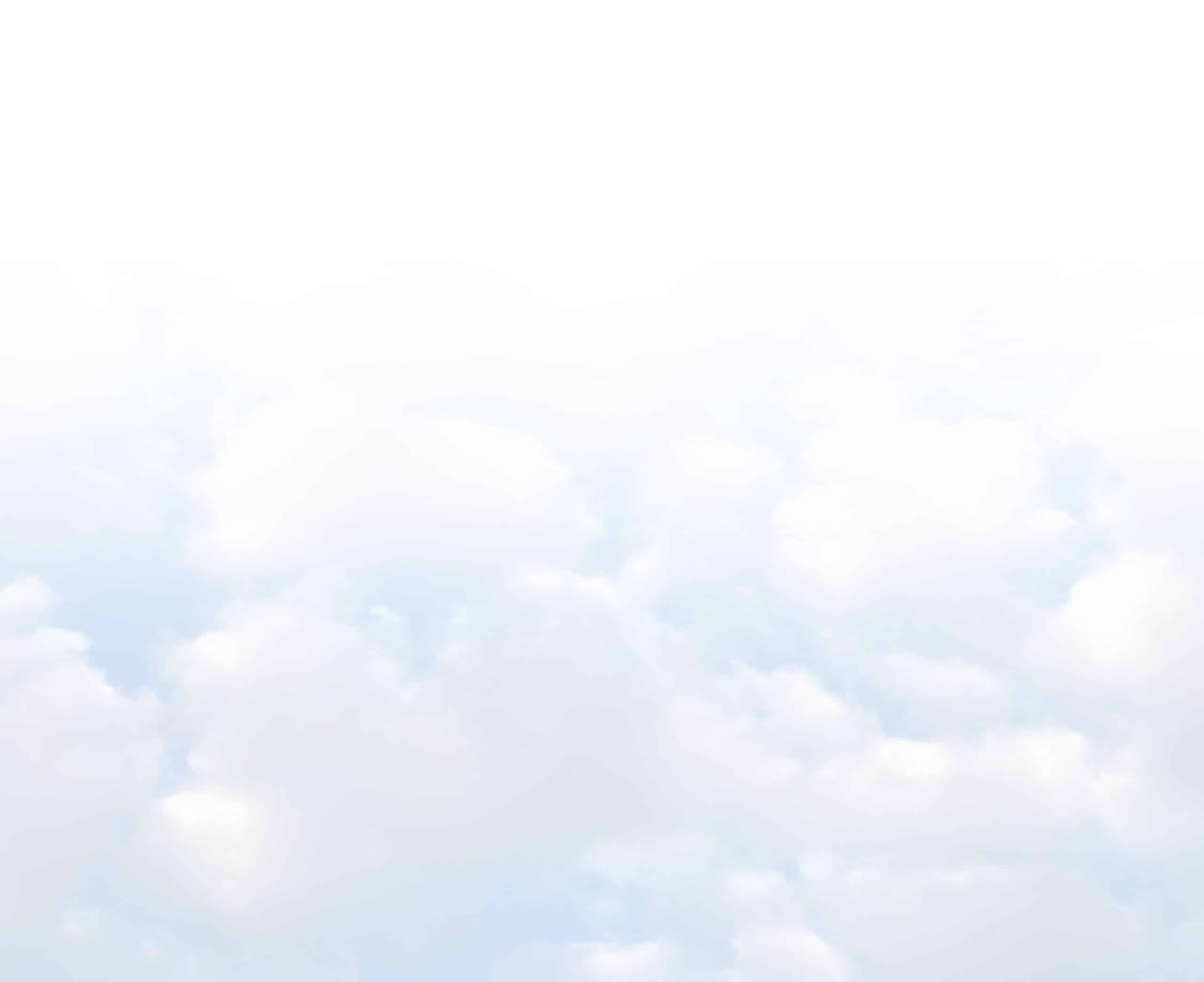 The Complete Package, and Then Some
Paris Air likes to spoil visitors. We go out of our way to make their experience pleasant and carefree. Friendly, helpful service and always-clean facilities make us the preferred FBO service choice of both pilots and passengers. And we offer the best fuel prices at KVRB.
We accept several fuel contracts; please inquire when you make your service requests.
Courtesy Transportation
Concierge Services
Conference Room
Ice/GPU
Flight Planning/Weather