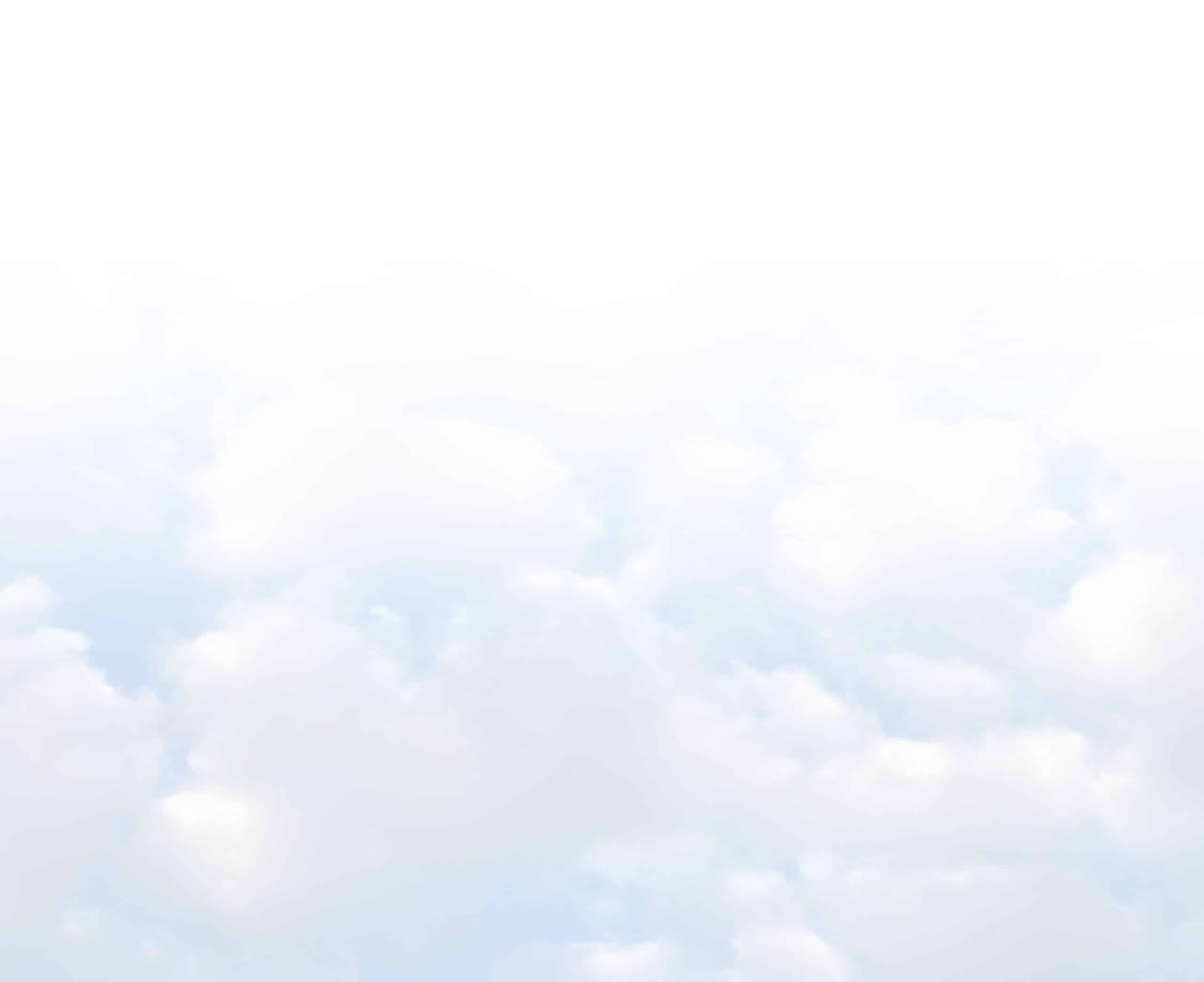 To Get Off the Ground, You First Need to Get Through the Door
Paris Air makes the application process as seamless as possible. Make sure your passport is valid for at least one (1) year. Whether you acquire a bank loan or if you are sponsored by a company or family member, you will need an official letter on stationery from the financial institution stating that funds are available for the full amount on your I‑20 (Verification of Funds).
Application Process
To help you in the process of joining Paris Air, we have made a checklist that will guide you step by step. If you need further assistance or more information, please contact us.
Fill out and submit our Application for Admission & VISA Application.
Pay required admission fees with Credit card or wire transfer. Wire instructions provided upon request.
You will then receive via Express mail your acceptance letter and the I‑20 issued by Paris Air.
Obtain a Verification of Funds Financial Statement.
Apply for a Visa interview with U.S. Consulate.
Before the interview date, pay SEVIS Fee

(Link opens new tab or window.)

of $350. Print this receipt.

On the date of the Visa interview bring with you:

Acceptance letter
I‑20
SEVIS receipt
Financial Statement
Passport – valid for at least a year

Once the visa is obtained, plan to arrive at the school prior to the starting date stated in the I‑20*
Notify Paris Air with your travel itinerary.
If you need ground transportation services, please contact Paris Air to make arrangements.
* The visa obtained is an M1 Visa which requires students to attend the school for a minimum of 22 hour per week. This includes flight, briefings, and studying.
Tips for the Visa Interview
Have all your documentation ready and organized.
Dress and behave properly.
Answer the questions in a clear and professional way.
Step into Your FUTURE