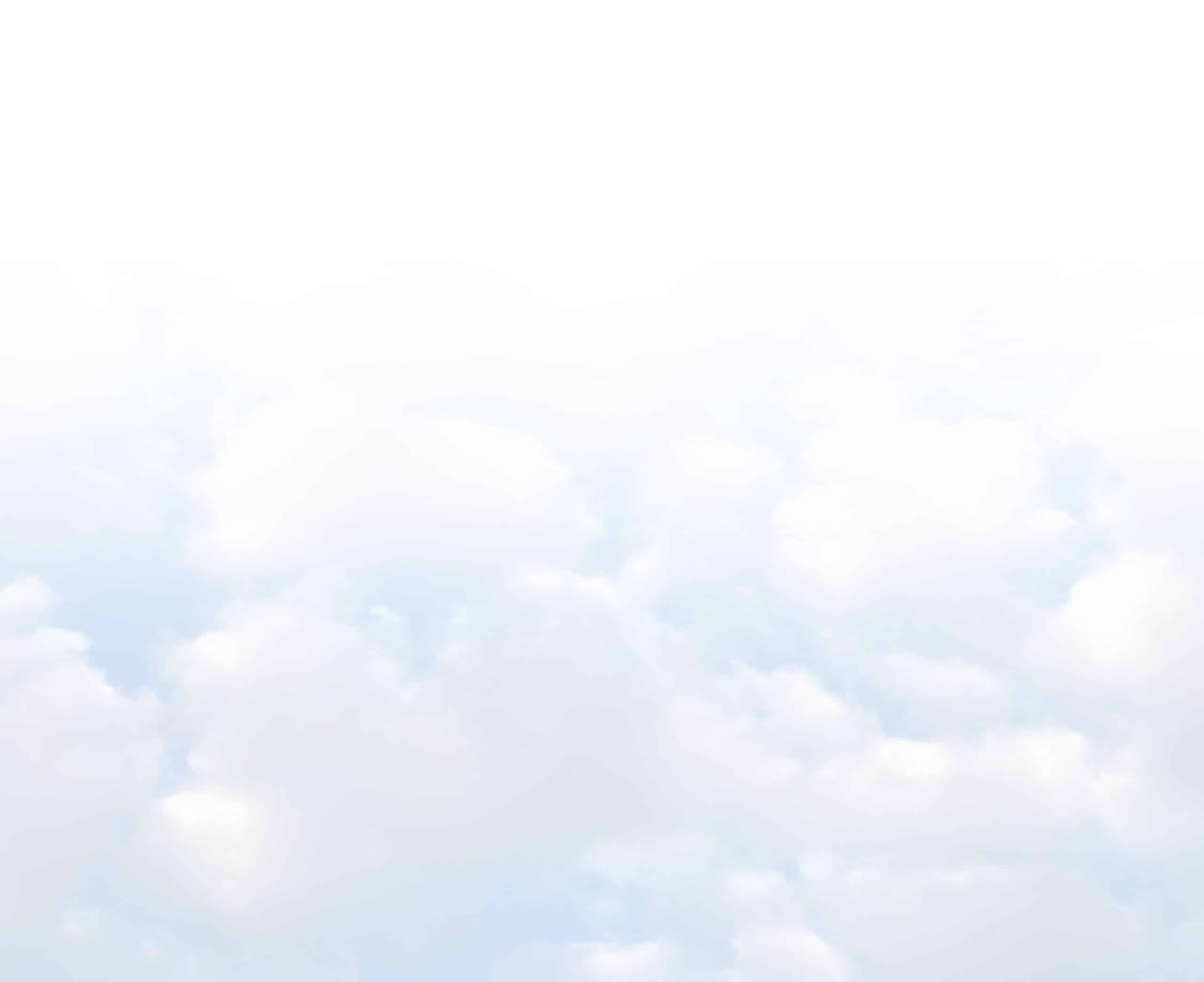 Take Flight on Your Journey to Become a Pilot
Nestled in the sunny, tropical paradise of Vero Beach Florida, Paris Air is equipped with FAA-approved courses and hands-on flight training. We also offer on-site FAA Airman Knowledge Testing, Designated Pilot Examiners for check rides, and a professional pilot shop.
Ready yourself for lift-off alongside some of the most qualified professionals in the industry.
Our fleet consists of helicopters and over 50 single-engine and multi-engine aircrafts allowing for flexibility in meeting the scheduling needs of our students. Additionally, the Florida climate maintains flight training opportunity all year round. Our weather room and on-site classrooms allow for students to learn and apply skills simultaneously.
Set Flight With Us Today!
Ensuring safety is important to us! Our Part 145 FAA Approved Repair station instills confidence in our student pilots that all repairs and maintenance are performed to the highest standard of excellence.
Looking for convenient housing? We offer student housing for our soon-to-be pilots making their educational experience as smooth as possible.
Live Your Dreams
A Leader in Pilot Training
Start Flying Today
Message from the President
"I am proud to say that our team here at Paris Air accepts training and customer service as their paramount role each and every day. We have satisfied customers around the world. As we expand, that standard of excellence will continue to keep our growing list of customers totally satisfied every step of the way."