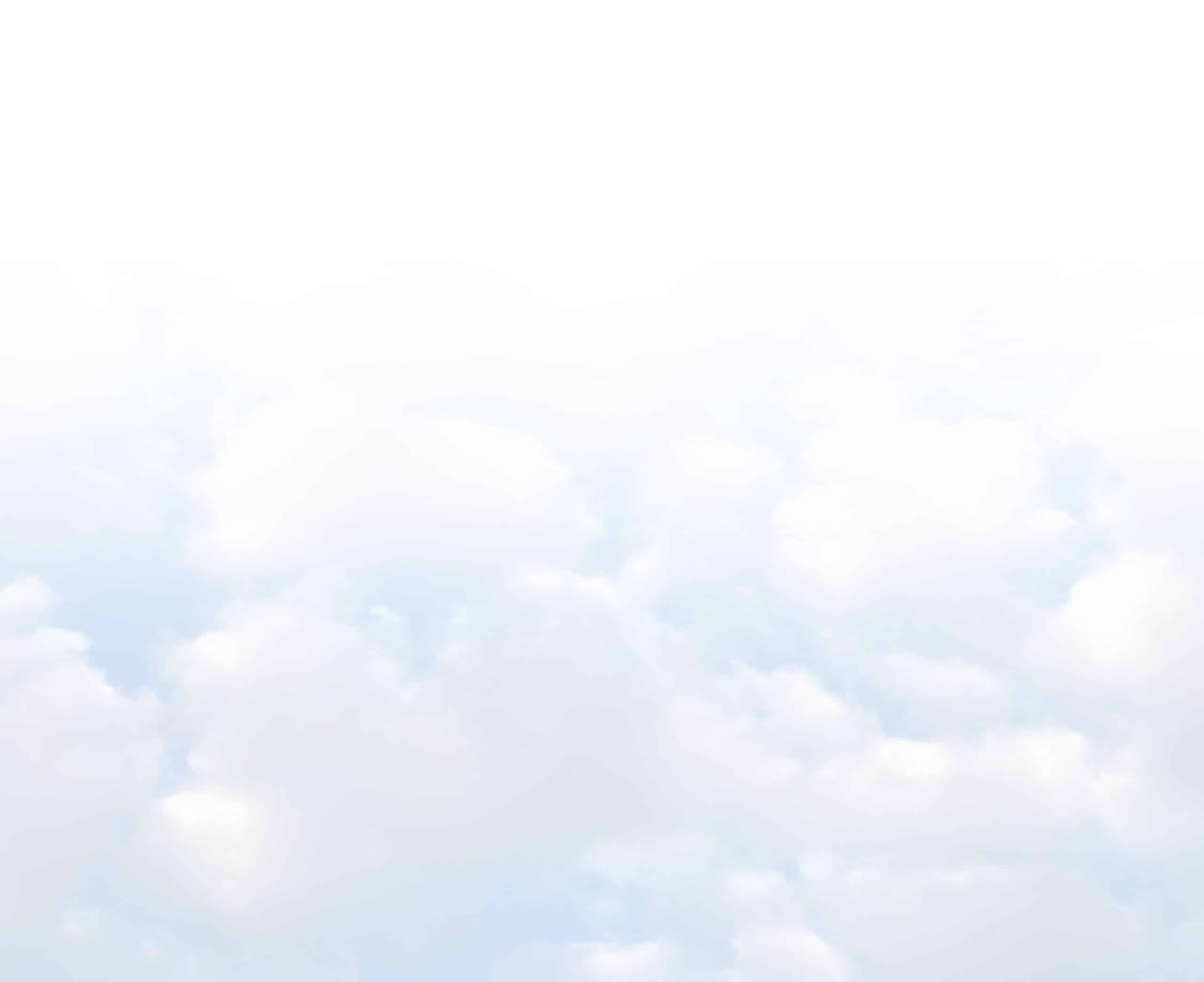 Career Pilot Helicopter Program with Instrument Rating
Prior flying experience is not required.
This course is approved and conducted under FAR Part 141. The cost for the program is based on the FAR Part 141 minimum requirements. Any additional hours in order to achieve individual proficiency will be charged at hourly rates. Paris Air, Inc. accepts transferring students and offers FAR Part 61 flight training to US Residents. Please contact an Admissions Officer for additional information.
Course Subjects
| Instruction | Hours |
| --- | --- |
| Academic Classes | 95 |
| DUAL SCHWEIZER 300CBI (VFR) | 58 |
| DUAL SCHWEIZER 300CBI (IFR) | 41 |
| SOLO/PIC SCHWEIZER 300CBI (VFR) | 51 |
| PRE/POST FLIGHT BRIEFING | 35 |
| SCHWEIZER 300CBI (FAA FLIGHT TEST PPL/IR/CPL) | 4.5 |
Course Materials
Textbooks/Manuals
Flight Materials
Navigational Charts Starter Set
Price: $70,546.00
Additional Costs
---
FAA Examination Fees
| | |
| --- | --- |
| FAA Examiner | $2,400.00 |
| FAA Medical Exam | $175.00 |
| FAA Written Exams | $525.00 |
Processing Fees
| | |
| --- | --- |
| Admission Fee | $350.00 |
| SEVIS | $350.00 |
| TSA | $130.00 |
| Fingerprinting | $50.00 |
Services offered at Paris Air
| | |
| --- | --- |
| Accommodations | $800/$900/$950/month |
| Airport Pickup | $350.00 |
| Airport Drop Off | $350.00 |