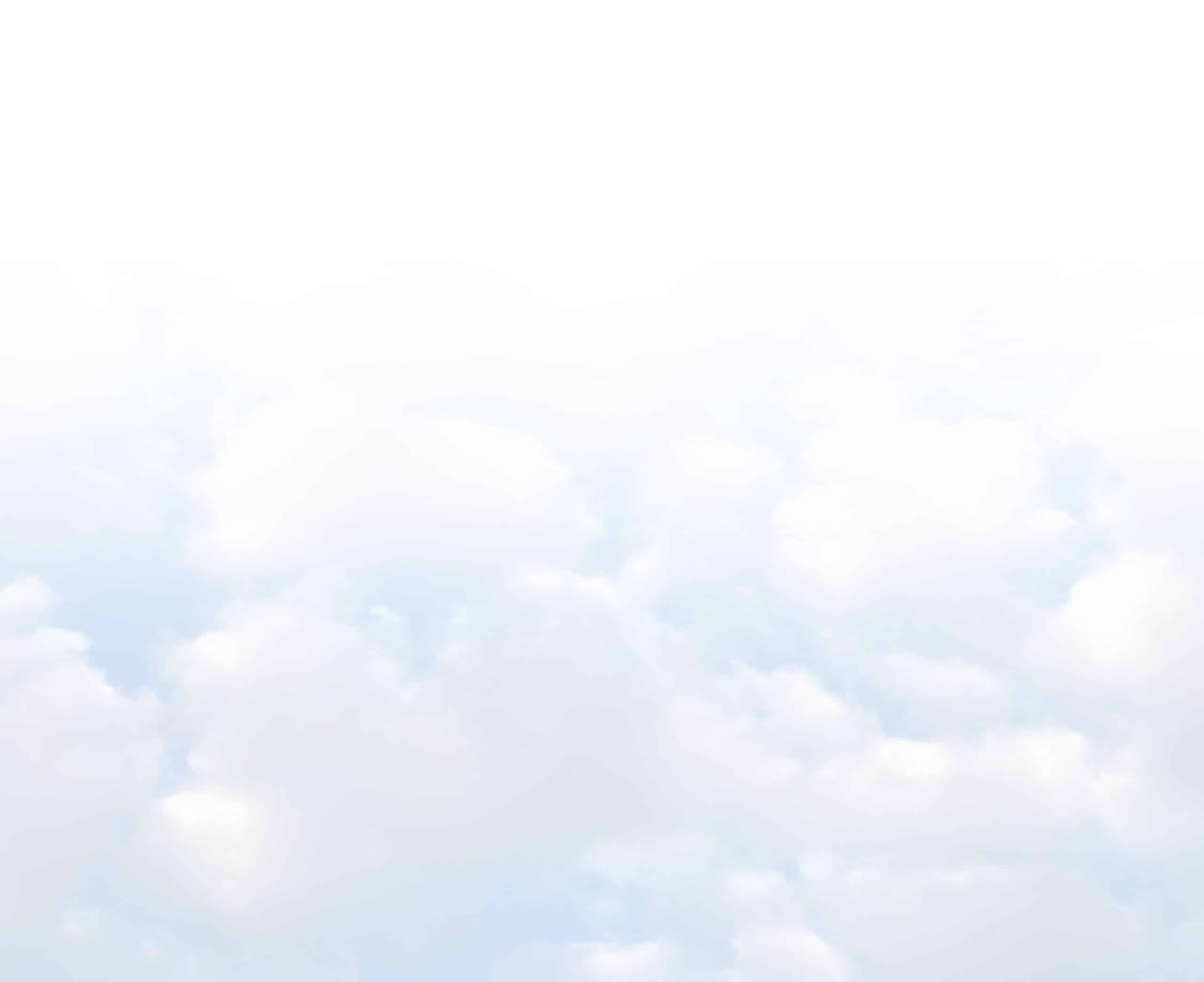 Welcome to the Paris Air Pilot Shop!
At the Paris Air, Inc. pilot shop, we have everything you need to help your career as a pilot soar! Our shop is conveniently located close to the flight school classrooms and flight line at 3200 43rd Avenue, Unit 2, in beautiful Vero Beach, Florida. Our knowledgeable staff of aviation experts is available Monday through Friday, from 8am until 5pm, to answer any questions and help fulfill any equipment or educational supply needs. We encourage all aviation enthusiasts to get to know us better, and let us help your career take off!
At the Paris Air, Inc. pilot shop, we know the importance of having the most accurate and reliable equipment every time a pilot enters the cockpit. This is why we work hard to stock the highest quality aviation supplies for all of our customers.
Stop by anytime Monday through Friday, 8:00 AM and 5:00 PM to check out our assortment of items.
We are located at:
3200 43rd Ave, Unit 2
Vero Beach, FL 32960
We look forward to seeing you soon!
No matter if you are a flight school student just beginning an aviation career, or if you've been a pilot for many years, our pilot shop has everything you need to earn your wings, or supply your hobby needs as you safely land in retirement.
Did you know that the Paris Air, Inc. pilot shop is open to the public? It's true!
Our friendly staff is available five days a week to assist both flight school students and aviation enthusiasts in finding everything they need to take to the friendly skies! Our pilot shop carries a wide range of merchandise and equipment such as shirts and charts, flight bags and fuel testers, and so much more. So if you are looking for something specific, just give us a call, and one of our helpful associates can make sure your item is in stock in advance. At the Paris Air, Inc. pilot shop, we look forward to meeting your aviation supply needs, and watching your success take flight!