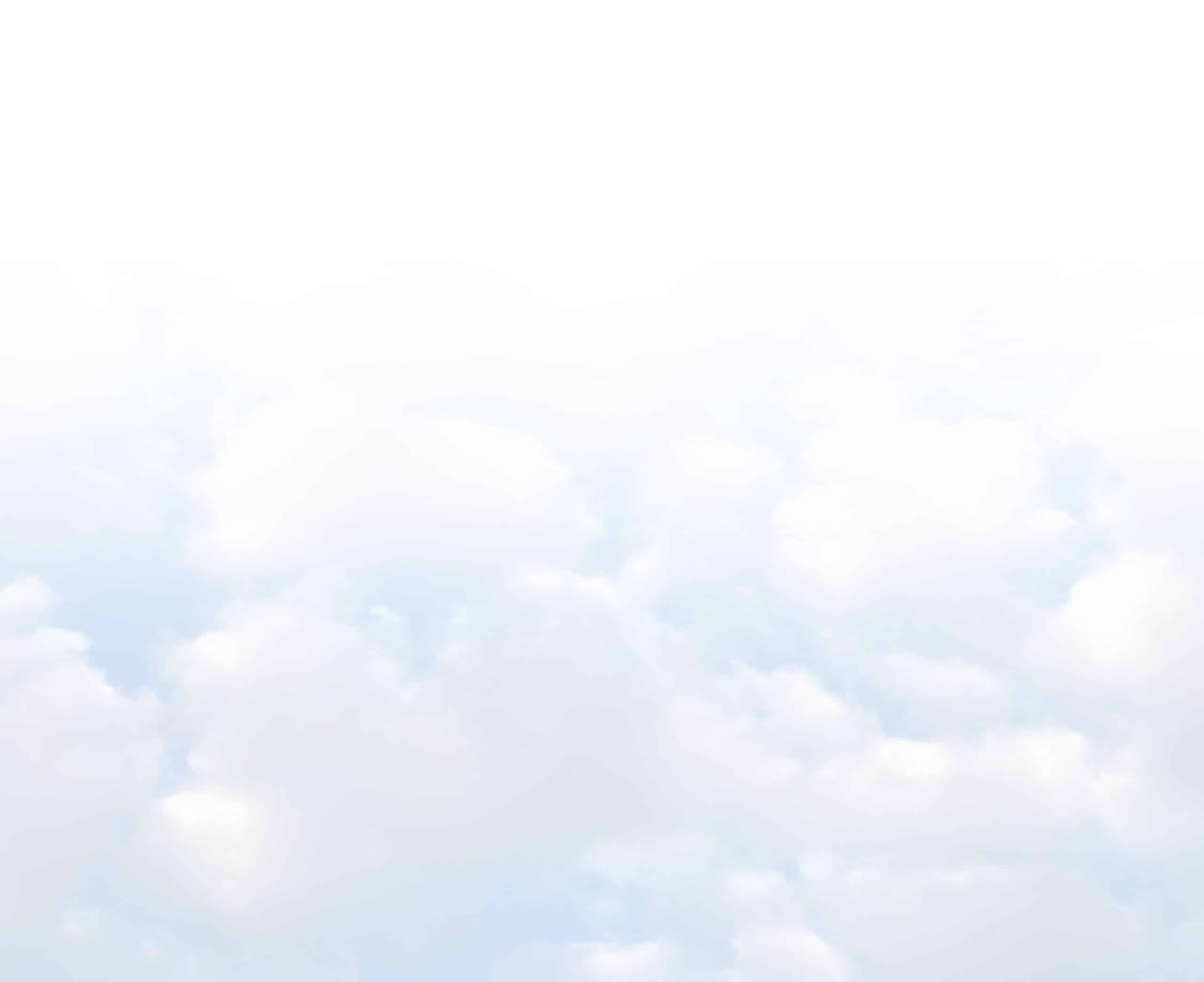 Application for Admission & VISA Application / Form I‑20
NOTE
If your flight experience was acquired while enrolled in another flight school and you desire to qualify for credit, obtain a record (transcript) of training from the school you attended. Once enrolled, final credit will be based on a review of the pilot log book, written exam and demonstrated flight proficiency as evaluated by the Chief Instructor.
Course Duration and Tuition
Course duration and total cost vary upon student proficiency in the aircraft and study skills. Paris Air does not guarantee a license. The pilot must be able to demonstrate abilities, pass a written exam and an independent FAA flight test for most FAA certifications.
Payment
An initial nonrefundable deposit of $350.00 will be required for admission and Visa application. deposit of at least 25% of the total cost of training will be required prior to beginning any course for the Non US Citizens. Payment may be cash, travelers cheque, a check in U.S. funds drawn on a U.S. bank, international money order wire transfer, VISA, MasterCard or American Express. Personal checks must clear our bank prior to being accepted as payment. After deposit, a personal check may take ten working days to clear. To avoid a delays with your training, payment should be either certified, cashier's or an official bank check.
Read our Application Overview for more information.