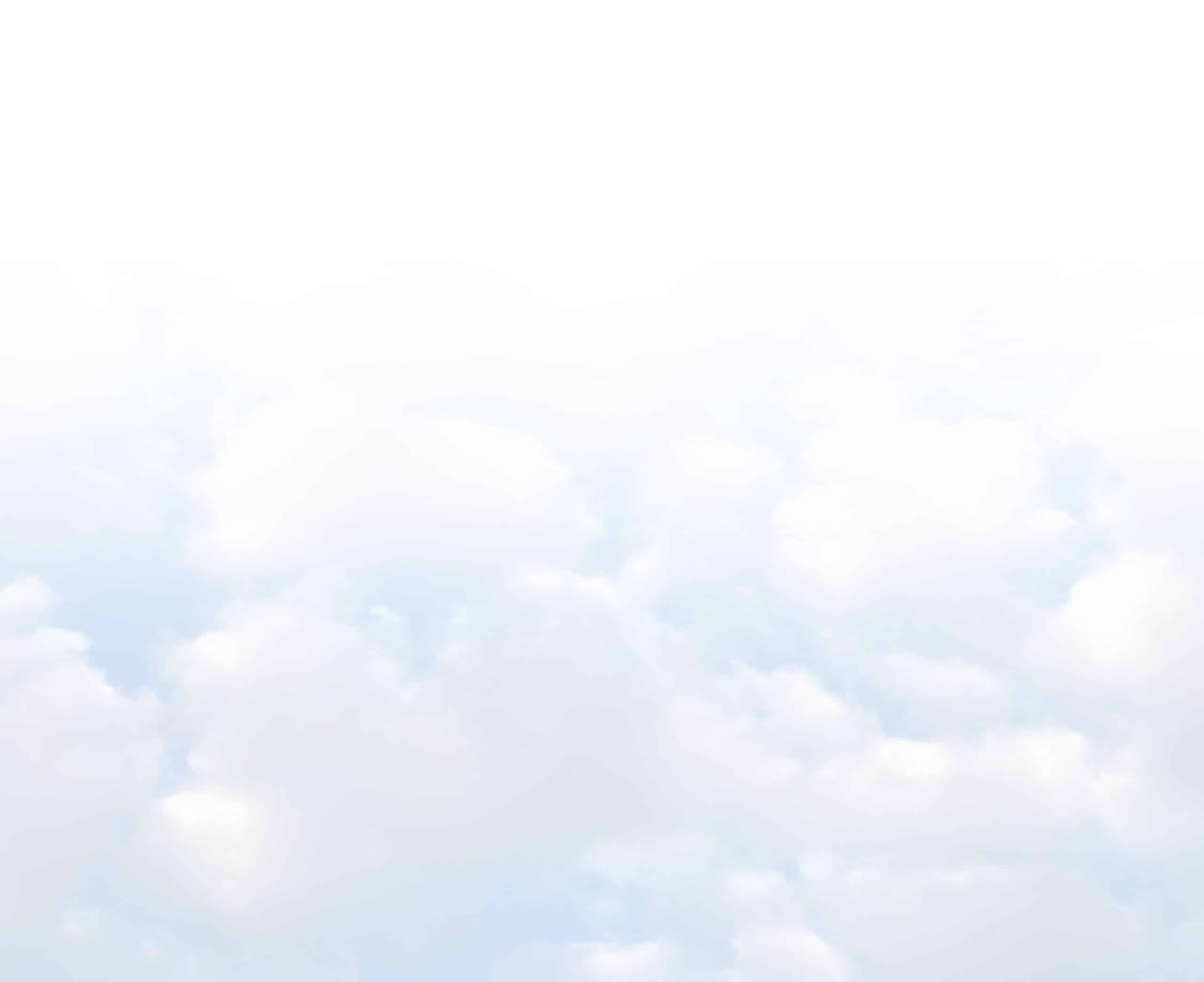 Frequently Asked Questions
Listed below are answers to some of the most common questions we receive. Don't see your question? No problem. Just contact us and we'll find the answer.
About Paris Air
Where is Paris Air, Inc. located?

Our corporate headquarters is located in Vero Beach, Florida. For details see our contact page.
What are your hours of operation?

Flight Training, Charter and Line Services:
Monday-Friday, 8am to 7pm
Saturday & Sunday, 8am to 6pm

Maintenance Hours:
Monday-Friday, 8am to 5pm
After Hours by Appointment
---
Flight Training FAQ's
Will I be scheduled daily?

You will be scheduled daily for flight training or ground school according to your stage of training.
Could I fly more than once a day?

Yes. Make arrangements with your instructor and dispatcher for aircraft availability.
If I have a problem during my training, could I talk to someone?

Paris Air has an open door policy. You are encouraged to talk to anyone related to your problem. The staff and instructors are there to help you. Let us know what your concern is and we will be glad to work with you.
 I don't feel comfortable with my English. Is help available?
Could I bring my own uniform?

White pilot shirt and navy pants can be purchased any place. Epaulettes and name tags are purchased at the school.
What should I do if I am on the schedule but don't feel well?

Call to cancel your lesson or you will be charged for "no show".
What happens if I get sick?

Students can contact Paris Air and we will take the student to the medical facility needed. We advise the students to get a Student Health Insurance plan to cover the medical expenses.
Do I have to sign a lease for the housing?

No lease is required. Students stay in the housing on an as-needed basis.
 Can I move out of the housing at anytime?

A courtesy notice is appreciated. Students can move at anytime. Monthly or daily rates may apply.
Could I have my own room?

Paris Air's students do not share rooms. Each student has his/her own room.
Do I have to clean the house?

Students are required to clean up after using common areas. Housekeeping is scheduled once a week.
Will the school pick me up at the airport?
My flight arrives late at night. Will someone pick me up?

If you have made pick-up arrangements with Paris Air, we will pick you up and take you to your housing.
To what airports could I fly for pick up?
---
Fixed-Based Operations FAQ's
Where are you located?

At the Vero Beach Municipal Airport (KVRB) – Southwest corner of the intersecting runways. The best entrance to our ramp is by Taxiway C4.
What is the price of your fuel?

We can provide you with the best prices for AvGas at Vero Beach. We also have self-service AvGas at the runup area for Runway 11R. Visa, MasterCard, AmEx and Discover accepted.
Do you have a courtesy car?

Our courtesy transportation can take you to/from our facility to a nearby shopping center or restaurant. Prior arrangements are required.
Can you make reservations for a car and hotel?

We have several hotels which provide us with discounted rates as well as most of the major car rental companies in our area. Please contact us with your request so we can make arrangements for you. We will have your rental car waiting to take you to your hotel.
Do you have hangar storage?

We have hangar storage available first-come, first-served. We also have tie-down and ramp parking.
---
Charter Services FAQ's
What is a charter?

A charter is an on-demand flight that allows passengers more flexibility. Clients depart when they choose, to destinations they want, at times convenient to them.
What information do I need to get a quote for a charter?
Where do you charter to?

We offer charter flights all over the Southeastern United States, the Caribbean and Bahama Islands. We also partner with other select charter operators to provide on-demand flights anywhere you want to go. For additional information, view our destination map.
How much is it going to cost?

It depends on several factors; where you are going, number of people, wait time on the ground, etc. For additional information, view our sample trips.
What time should I arrive before departure time?

Arrive 30 minutes before departure time. For International flights, provide your documentation ahead of time.
Do I need a passport to travel to the Bahamas?

Yes, all passengers are required a passport
Do minors traveling without a parent need additional forms?

Parents of the minor traveling need to sign a release form.
Why I am asked about my weight?

The weight information of the passengers is necessary for the pilot to provide a weight and balance report.
Could I bring my pet?

Certainly! Please let us know the type of pet, size, and weight
---