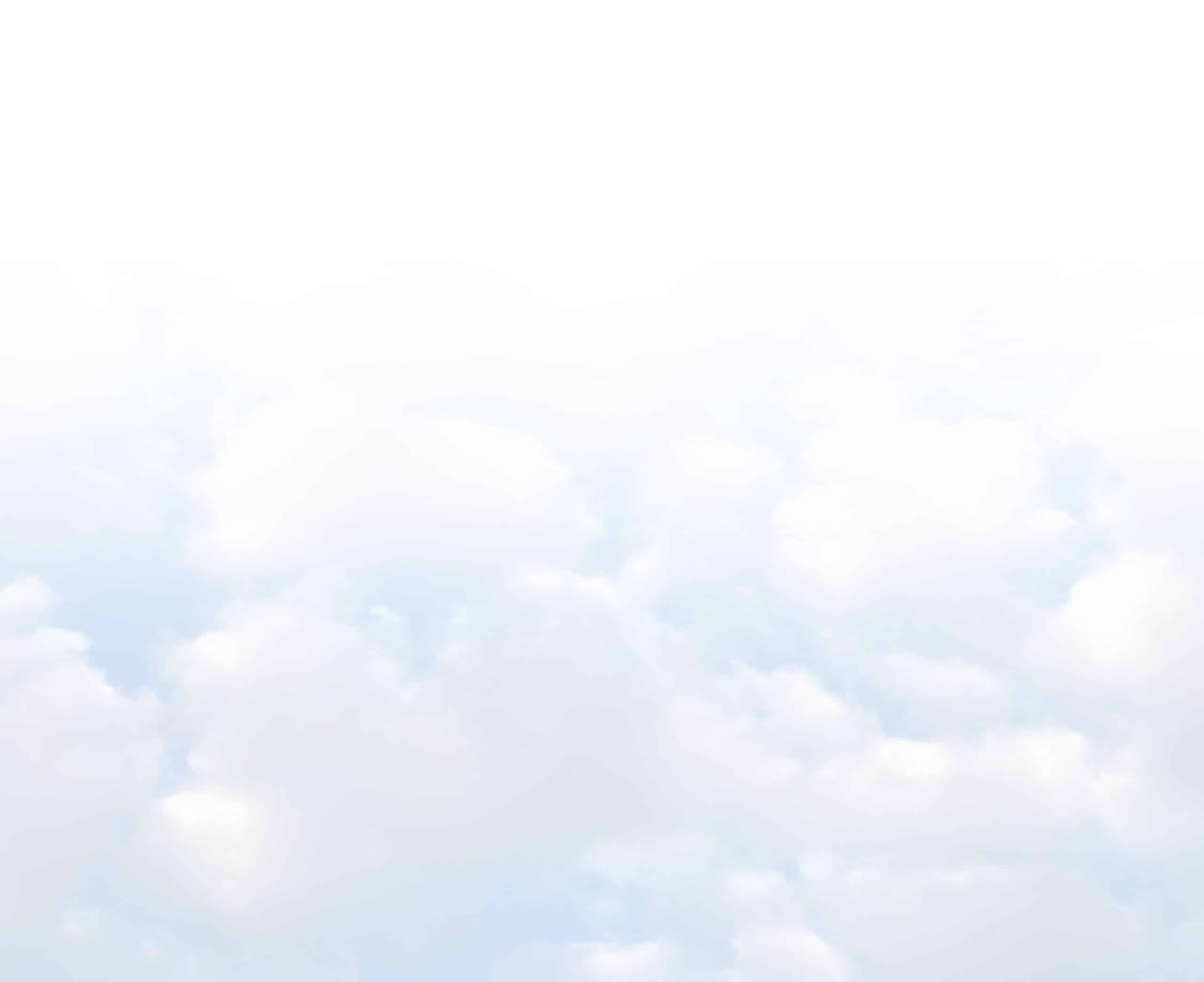 Paris Air charter service gives you the freedom and luxury to travel on your schedule. Our business and recreational clients enjoy:
On-time departure and arrival
Freedom from long security delays
Efficient travel that is not at the mercy of commercial flight schedules and delays
Direct travel routes to destinations. Avoid the hassle of layovers and missed connections, while saving valuable time and money.
Paris Air Charters operates throughout the Southeastern US, the Northern Caribbean and the Bahamas. Getaway adventures to the Bahamas are only a short 45-minute flight from Vero Beach.
View some of our most popular charter trips. And feel to call or email us for more details. A Paris Air charter representative will be happy to answer all of your questions.
You Make the Call
Paris Air charters take you places that make you feel a million miles from home. Whether you're looking to soak up in the sun in Key West, cheer on the Gators in the Swamp, or explore the untamed wilderness of the Everglades… quick, convenient air transportation is just a phone call away.
Choose your Caribbean Island: The Bahamas, Turks & Caicos, Cayman Islands

Grand Bahama

Explore the many islands of the Bahamas and introduce yourself to the richness of Bahamian history, culture and cuisine. These beautiful islands, which stretch over miles of brilliant blue waters, lie only 50 miles off the Florida coast – far closer than any destination in the Caribbean.

Some destinations available: Freeport, Grand Bahamas, Bimini, Nassau, Chub Cay, Georgetown, Marsh Harbour, Rock Sound, Treasure Cay & Walkers Cay.

Up to 6 Passengers. Contact us for details.
Travel Time: 40 Minutes
Key West

Don't have time to see Key West? Yes you do!

Discover Key West for the Day! Depart from Vero Beach in the morning and you'll be walking down Duval Street before lunch. No hotel expenses. No 7 hours of driving. No parking problems. And, you're safely back in Vero Beach that same evening.

Want to stay longer? Create your own custom vacation.

Up to 6 Passengers. Contact us for details.
Travel Time: 1 Hour, 15 Minutes
Florida Everglades

Florida Everglades

The Florida Everglades are a breathtaking wetland ecosystem that is home for an abundant, varied species of wildlife, as well as alligators and crocodiles. It stretches from Florida Bay in the South, to Lake Okeechobee in the North, and encompasses approximately 1.5 million acres. If you enjoy fishing, it is also noted for the highest number of fish per person.

We can fly you to Fort Lauderdale for a day trip through the breathtaking Everglades on one of the Airboat Rides, or you may wish to stay over night on the Banks of the Everglades. There you can relax and enjoy the adventures and tours in the area.

Up to 6 Passengers. Contact us for details.
Travel Time: 45 Minutes
Gator & Seminole Games – Support your favorite team or sport

Gator vs Seminoles @ Gainesville

One Day Gator and Seminole Football Game Getaways departures from Vero Beach arrive in time for the game and return later that same evening. No hotel expenses or parking problems, and you're safely home that same evening.

Overnight stays and travel to other sporting events are available.

Up to 6 Passengers. Contact us for details.
Travel Time: Contact us for details.
Cost: Contact us for details.
Air Tour of Vero Beach & Treasure Coast

Aerial Tour of Vero Beach

Take time out of your busy schedule or vacation to see all of Vero Beach. You'll get to see the Treasure Coast's beautiful beaches, grand homes and communities, and more from a whole new perspective.

Travel Time: 2 Hour Minimum
Cost: Contact us for details.
*ALL PRICES SUBJECT TO CHANGE. All Charters are customized based upon traveler's needs. Please contact us for an exact quote for your needs.
*NO TIME ZONE CORRECTIONS. All times are relative to the Departure Airport.
*The carriage of hazardous materials aboard aircraft in your luggage or on your person is strictly prohibited. This includes sharp objects such as scissors, knives, box cutters or other potentially dangerous items that could be used as a weapon.
*All passengers must have on their person, state issued identification or a passport by a government or authority. This identification will be checked by Paris Air employees prior to departure. For international flights, all passengers returning to the U.S. must be listed on the manifest prior to our aircraft leaving the Paris Air facility.
*In the event of cancellation 48 hours or less prior to departure, all deposits are non-refundable. Departure times are not guaranteed and are subject to current weather conditions. However, if passengers may transfer reservation to another time at no loss of deposit. Paris Air, Inc. is not responsible for expenses incurred by passengers due to delays or cancellations.
*Landing fees, airport fees, and overtime fees are not included in the price(s) quoted. In the event that fuel is purchased away from our base, a fuel surcharge mat be added according the the current fuel price. Any diversions or return to base due to passengers, Air Traffic Control, weather conditions, aircraft delays or additional waiting time will be billed to the client or passenger. Passengers must agree to comply with FAA Regulations, instructions of the Pilot in Command, as well as restriction for Weight & Balance. The Pilot in Command make the final decisions on safety for his passengers and aircraft.
*Pilot waiting time is billed at the greater of the number of hours reserved or actual. Overtime fee is charged for arrivals or departures before. 8:00 AM or after 6:00 PM. In the event of overnight stay the client will be billed the overnight fee and reasonable crew meals and accommodations.
Charter Destinations