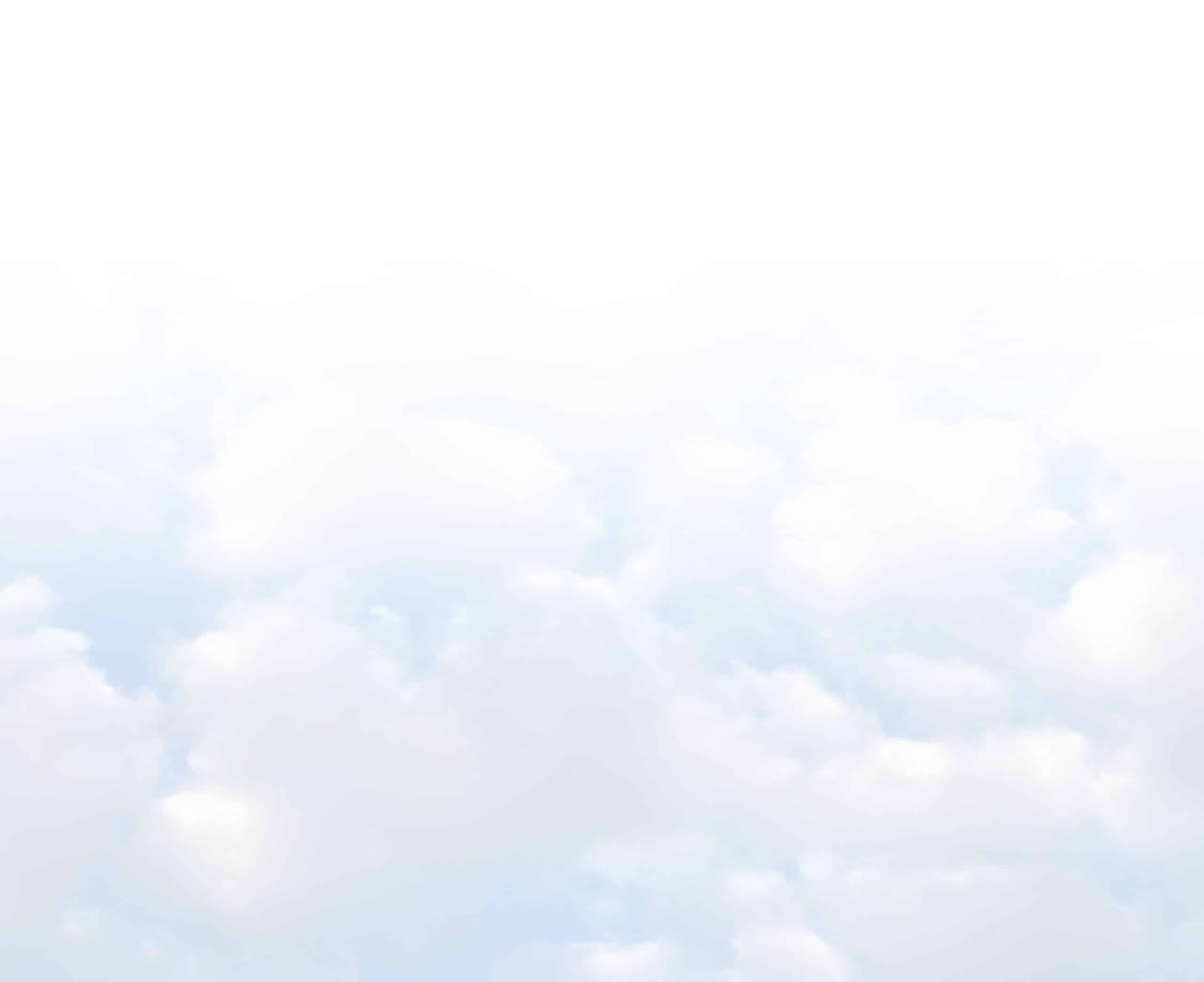 Fixed-Wing Flight Training
Paris Air provides personalized training for pilots of all levels of ability; from those seeking their first license to the most experienced pilots who are constantly seeking to polish their skills.
Learn from the Best to Become Your Best
Whether you're seeking training in single or multi-engine airplanes, Paris Air can help you obtain FAA Certification and make your goals take flight while maximizing your return on investment.
Our FAA-approved courses feature personalized, one-on-one training from highly qualified, experienced instructors. We can design a course for a student with no prior flight experience or for one holding a pilot license. Applicants who do have previous experience may be eligible for credit.
---
We welcome transfer students as well as international students seeking to meet the requirements of their respective licensing agency.
Our planes are well equipped and maintained by our FAA Certified repair station.
Paris Air offers FAA-approved Part 141 and Part 61 flight training for airplanes.
Ground school and flight training are combined based on a flight-training syllabus.
100% graduation rate.
Fleet consists of several Piper and Cessna single-engine aircraft and Piper Senecas for multi-engine training, as well as several Piper Chieftains for high performance endorsement.
Our facilities offer comfort, practicality, and all the instructional material needed for a satisfying learning experience. Features include a pilot lounge, computers, Wi-Fi, satellite weather center, and designated briefing rooms.
For convenience, we offer students an optional service of transportation and housing.
We are centrally located in Vero Beach and close to shopping centers, restaurants, beaches, and affordable housing.
Career Pilot Airplane Program (Multi-Engine)

Commercial Pilot Certification with Multi-Engine Instrument Rating

Prior flying experience is not required.

This course is approved and conducted under FAR Part 141. The cost for the program is based on the FAR Part 141 minimum requirements. Any additional hours in order to achieve individual proficiency will be charged at hourly rates. Paris Air, Inc. accepts transferring students and offers FAR Part 61 flight training to US Residents. Please contact an Admissions Officer for additional information.

Course Subjects

| Instruction | Hours |
| --- | --- |
| Academic Classes | 100 |
| DUAL PA28-161 (VFR/IFR) | 101 |
| SOLO PA28-161 | 60 |
| DUAL PA34-200 (VFR) | 25 |
| DUAL PA34-200 (IFR) | 10 |
| PRE/POST FLIGHT BRIEFING | 35 |
| PA28-161 FAA FLIGHT TEST – PPL/IR | 3 |
| PA34-200 FAA FLIGHT TEST – CPL-ME | 2 |

Course Materials

Textbooks/Manuals
Flight Materials
Navigational Charts Starter Set

Price: $62,070.00

Additional Costs

---

FAA Examination Fees

| | |
| --- | --- |
| FAA Examiner | $2,400.00 |
| FAA Medical Exam | $175.00 |
| FAA Written Exams | $525.00 |

Processing Fees

| | |
| --- | --- |
| Admission Fee | $350.00 |
| SEVIS | $350.00 |
| TSA | $390.00 |
| Fingerprinting | $50.00 |

Services offered at Paris Air

| | |
| --- | --- |
| Accommodations | $800/$900/$950/month |
| Airport Pickup | $350.00 |
| Airport Drop Off | $350.00 |