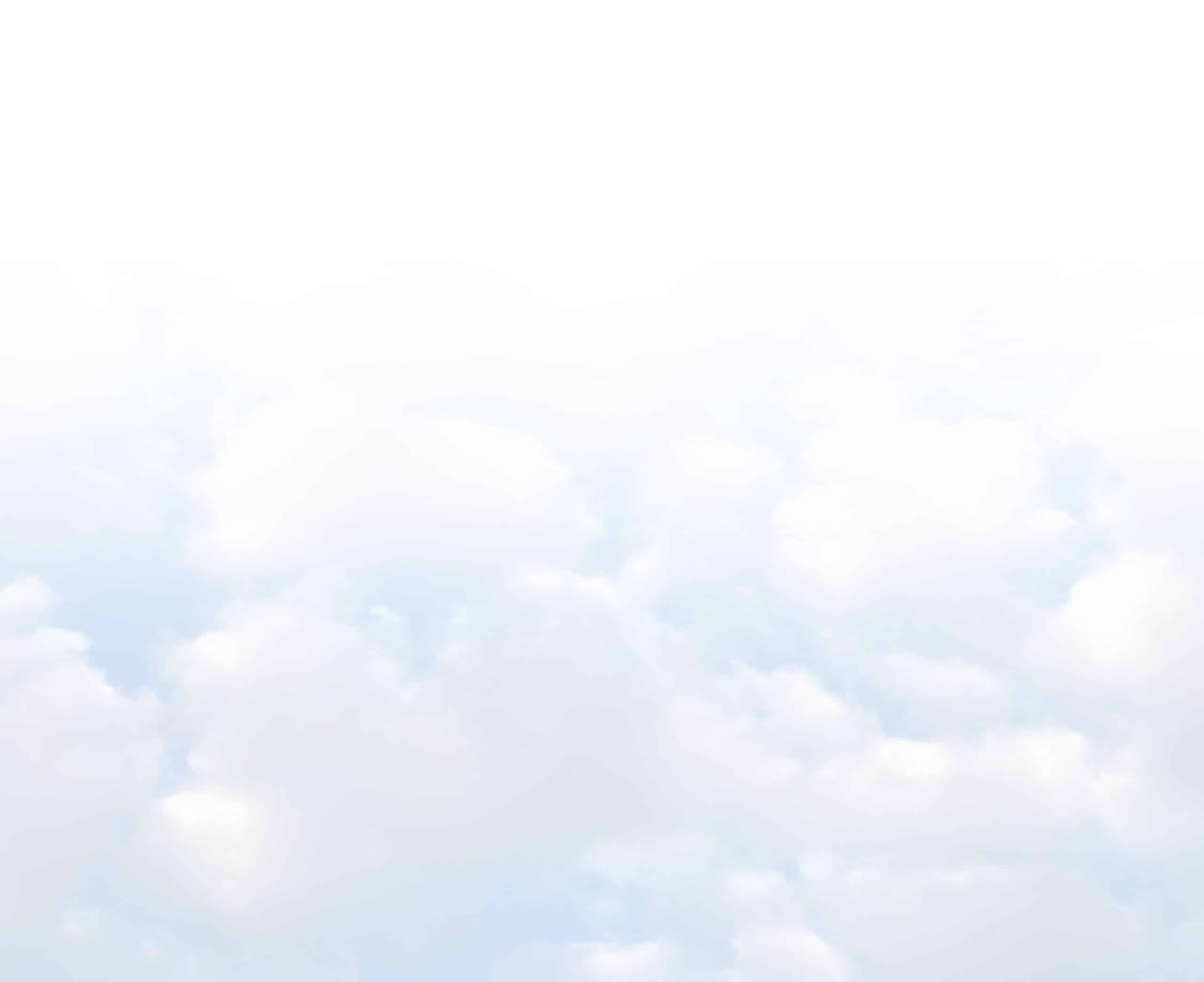 For holders of foreign licenses
The Federal Aviation Administration (FAA) need to verify the validity of the license. You should complete the FAA Verification of Authenticity form online at least 1 to 2 months before traveling to the United States. The processing time may take longer depending on the country issuing the license.
Contact Paris Air to assist you in this process. We will evaluate the hours and time needed to obtain your desire FAA license based on your current license.
Information on the verification process can be found at the following website:
https://www.faa.gov/licenses_certificates/airmen_certification/foreign_lice
To apply online:
Please visit https://iacra.faa.gov/ to register for an IACRA "Applicant" account and log into the program. After logging into the program, select the option to "START FOREIGN VERIFICATION PROCESS" and that will lead you through the steps necessary to apply.
To apply by mail:
AA Airmen Certification Branch
AFB-720, Foreign Verification
P.O.Box 25082
Oklahoma City, OK 73125-0082
When do you need a letter of authenticity?
Acquisition of Commercial Pilot Certificate. Once you receive the U.S.CPL this will be a Stand-alone Certificate, independent from your foreign Certificate. However, to be eligible for the CPL you must hold at least a Private Pilot Certificate.
Acquisition of an Instrument Rating without FAA Stand-alone PPL
Acquisition of a Multi Engine Rating without Stand-Alone U.S. Certificate
U.S Restricted License foreign based (Validation)
If you hold a FAA Validation/ Foreign based FAA License and your based-on license number and/or Type/Class ratings changed since.