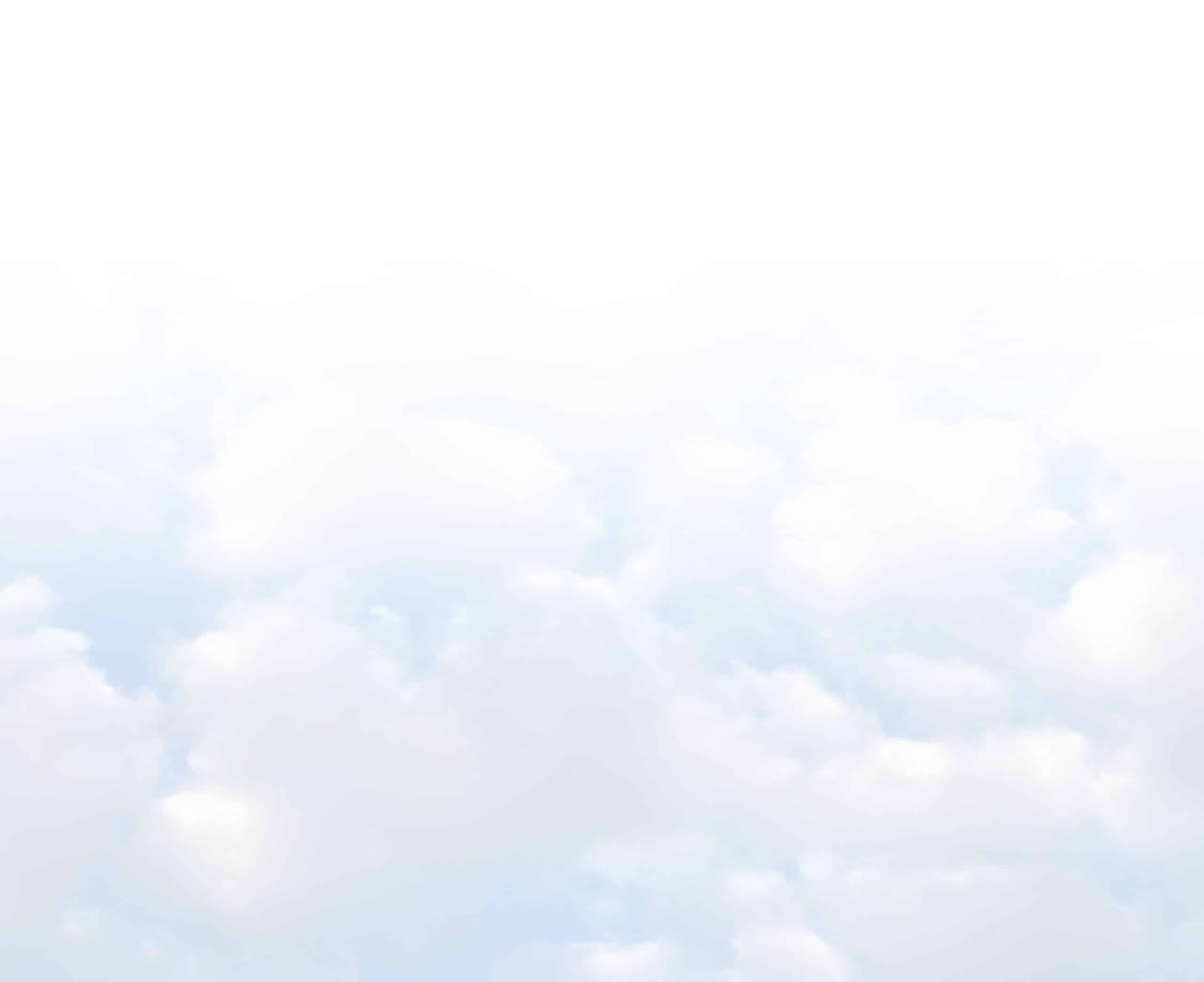 Instructions:
Clone this page to use as a template for a new page.
Add your new content within the existing content area, so it will have the cloud background behind it. (Any easy way to be sure the content is in the right place is by replacing this Instructions with your new content.)
Change the page title from "Copy of Template Page" to the new page title.
If you want a unique header image, et the "Featured image" in the page settings in the right column. Otherwise the default header image will be displayed.
In the page settings in the right sidebar, you can change the "Order" number from 1000 to another number, which will change what order it is displayed with the other pages on the back end list of pages.
This tutorial on using WordPress's block editor (Link opens new tab or window.) will help explain the basics of adding and formatting your page content.
https://smartblogger.com/wordpress-block-editor/
Heading 2
Heading 3
Heading 4
Lorem ipsum
Two columns: